Japan's cherry blossom season is officially here!
Japan March 20 dmanewsdesk: The cherry blossom season in Japan usually starts in late March to early April, but this year, the sakura (cherry blossom) season came a bit early. Japan has recently announced the official start of the cherry blossom season.
The blooming of cherry blossoms, also known as sakura, is a highly anticipated event in Japan and attracts many tourists from around the world. Who doesn't love an endless sea of pretty cherry blossoms all around?
During this time, people gather in parks and other outdoor spaces to have picnics and admire the beautiful pink and white flowers. This viewing of the cherry blossoms is a tradition in Japan and it is called hanami.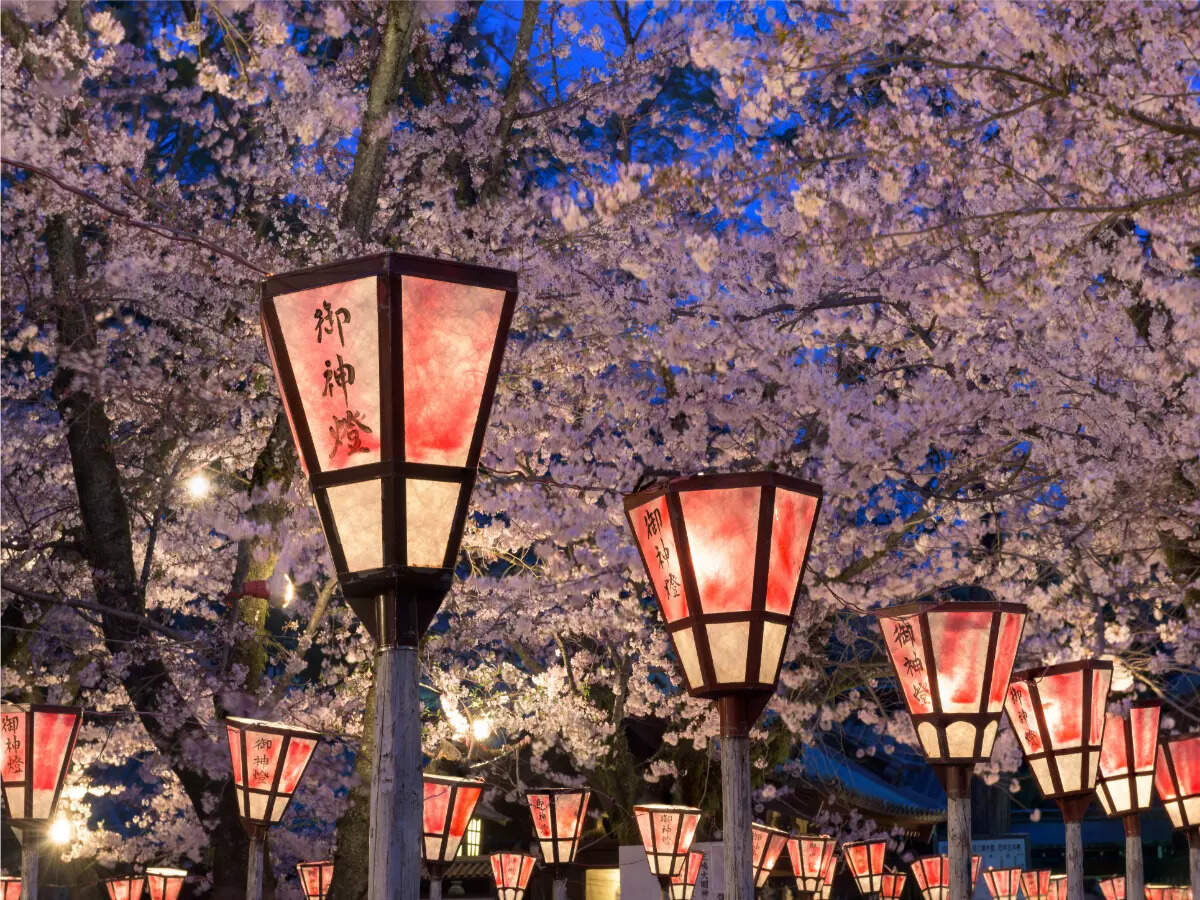 Credit: iStockDuring hanami, people gather with friends, family and colleagues in parks, gardens, and other outdoor spaces to enjoy picnics and admire the beautiful cherry blossoms.
The weather during cherry blossom season is usually mild and pleasant, with plenty of sunshine and blue skies. However, it can also be unpredictable, with occasional rain and strong winds that can cause the cherry blossoms to fall early.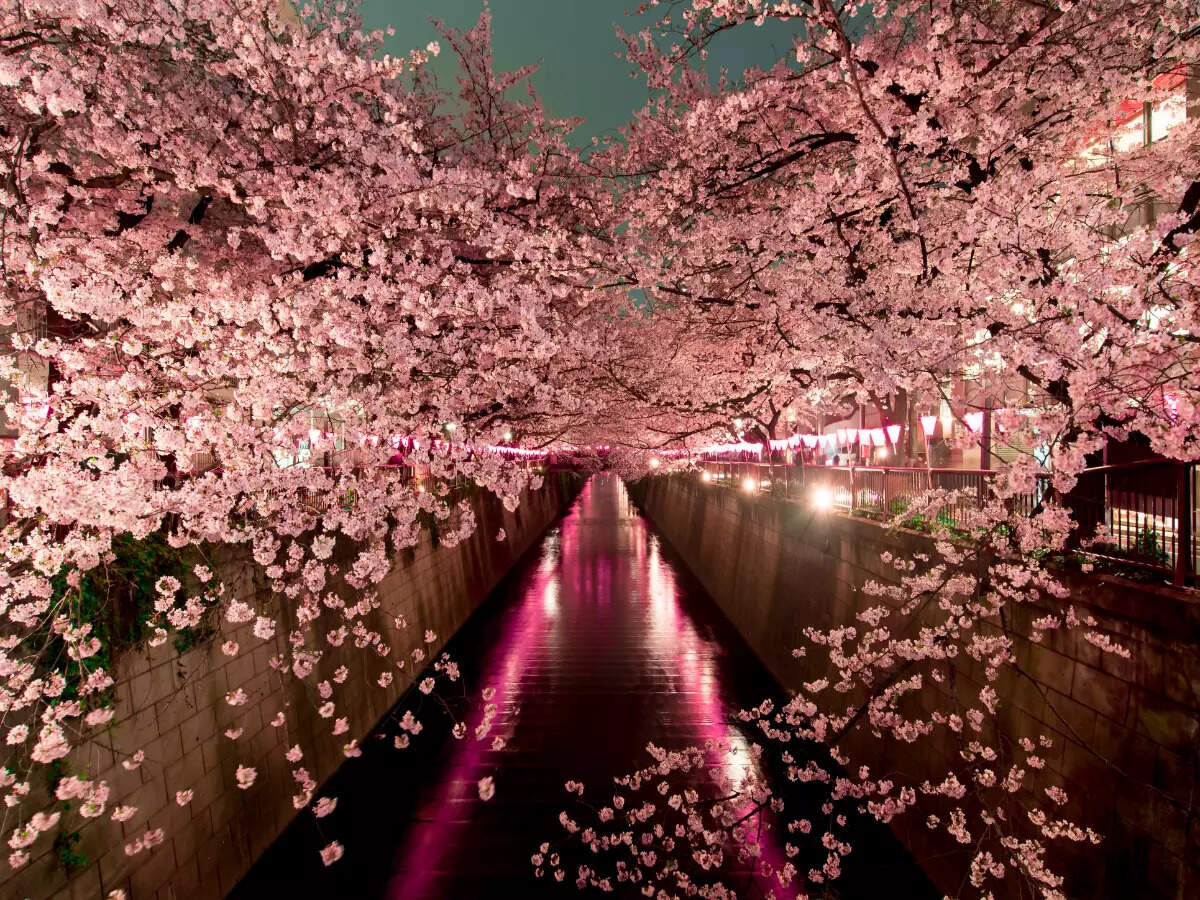 Credit: iStockOverall, cherry blossom season in Japan is a must-see experience for anyone who loves nature and culture. The stunning beauty of the cherry blossoms, combined with the joyful atmosphere and rich cultural traditions, make it a truly unforgettable time of year.
Japan is home to many beautiful spots for cherry blossom viewing (hanami), but some spots are a little bit better than others. For instance, Shinjuku Gyoen National Garden, and Ueno Park in Tokyo are wildlife popular. Hirosaki Castle in Aomori Prefecture, the Philosopher's Path in Kyoto, and Himeji Castle in Hyogo Prefecture are also some of the places where you can get the best hanami experience.
Source:TRAVEL NEWS TIMESOFINDIA.COM,