Hanoi to shut down trackside cafes on its famous train street
You must have seen the famous Hanoi train street all over Instagram. The place is also known for its cafes and is popularly known as Hanoi trackside cafes, where hundreds of tourists go everyday, looking for that perfect picture. But, now all that is about to change, as authorities are looking to shut down these cafes in the Old Quarter of Hanoi.
To us ordinary folks, the sight of a train moving through this busy place looks astonishing, as homes and shops are lined up only inches away from the track. And thus, like most other places, we overdid it here too. Now the place is suffering from overcrowding, and its cafes are in the line of fire. Hanoi's municipal government has ordered these cafes to close down by October 12.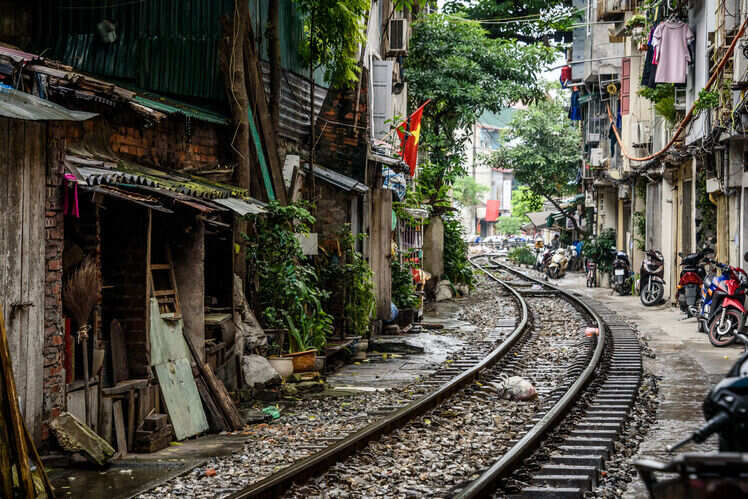 Credit: Getty Images
According to the authorities, the cafes here are a danger to human life, and a recent incident forced the authorities to take this decision. On October 6, one of the trains that was supposed to take this route, had to re-route due to a sea of tourists here at that point of time. According to Ha Van Sieu, Vice Chairman, Vietnam National Administration of Tourism, the railway cafes are also breaking some regulations.
The track dates back to 1902 and was built by the French colonial rulers. The train carries passengers and cargo between Hanoi, and Haiphong, a city on the eastern side. It also goes to the mountainous towns of Lang Son, and Lao Cai, located on the border with China.
Times Travel Editor